Guides
.
With tips from industry-specialists, the AnywhereWorks Guides give you the knowledge to communicate, collaborate, and grow your team Anywhere.
Read the Guides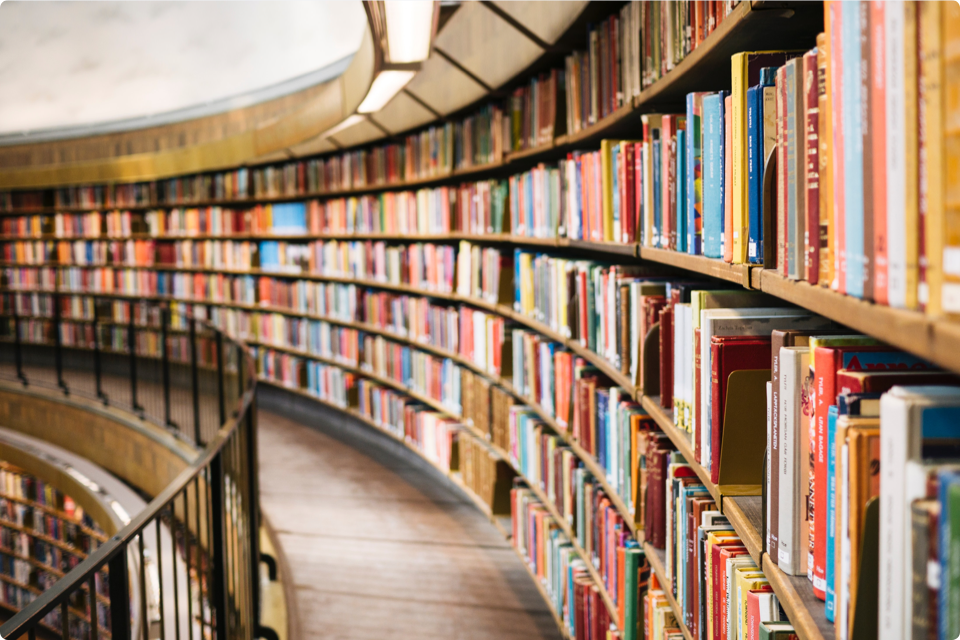 Stories
.
Discover insightful interviews with business leaders on the advantages, challenges and opportunities of working Anywhere with AnywhereWorks Stories.
Read the Stories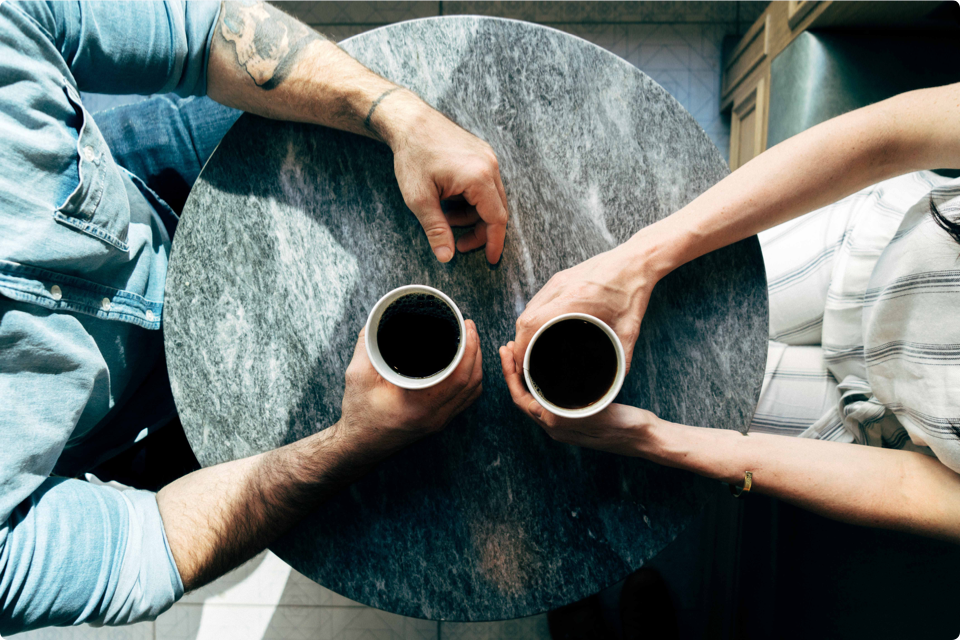 Features
.
We lead the discussion on working from home, the office, or Anywhere; with industry insights and thought-provoking op-eds.
Read the Features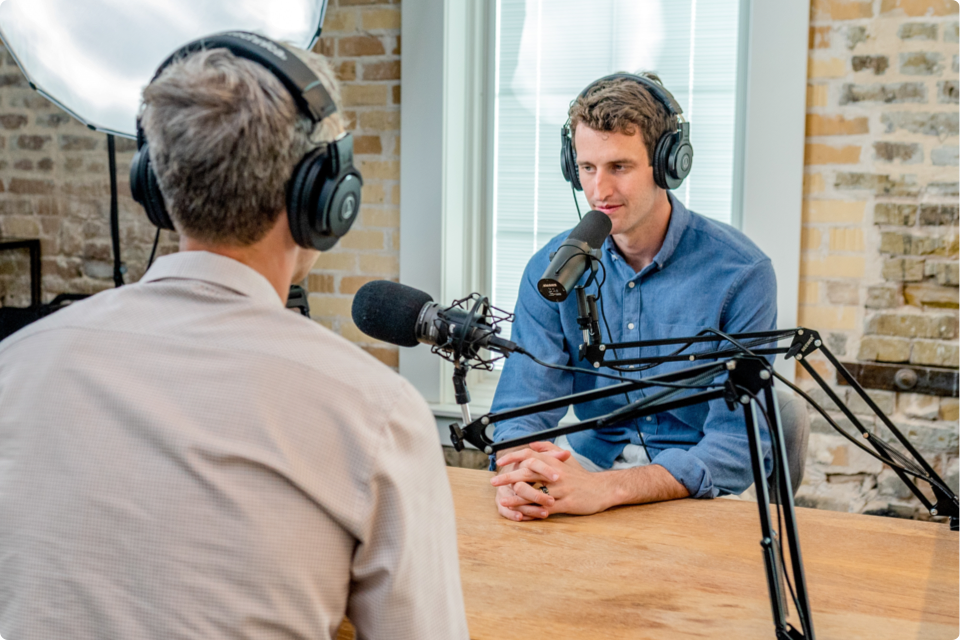 Work from home, your
office or Anywhere
.
Chat, collaborate, learn from each other, schedule, and
manage client communication. Anywhere.