There are many reasons to consider allowing your team to work from home. Employees value flexible working, it boosts productivity, and it can be an important factor in making your business more environmentally friendly.
But there's another reason for businesses to offer flexible working. It's also one of the most enticing reasons for business owners; working Anywhere can lead to all kinds of cost savings.
But how exactly does working Anywhere reduce company expenses? Read on for some of the key cost-saving areas.
REDUCE OVERHEAD SPEND
Perhaps the most obvious ways you'll save money by working Anywhere. With fewer employees in the building, you can scale down your office and enjoy the cost-savings that provides.
If you're already committed to lease or mortgage on an office, you can rent out some of the space to other businesses. Of course, you could find working from home so efficient you actually jettison the office. But many companies still find it beneficial to retain a core workspace where employees can meet.
Moving away from the office can feel like a big step. To ease the transition, look at trialling one 'work Anywhere' day each week. When you're ready to take the leap and ditch the office altogether, research from Global Workplace Analytics shows full-time Anywhere companies can save an average of $10,000 per employee per year in real estate costs.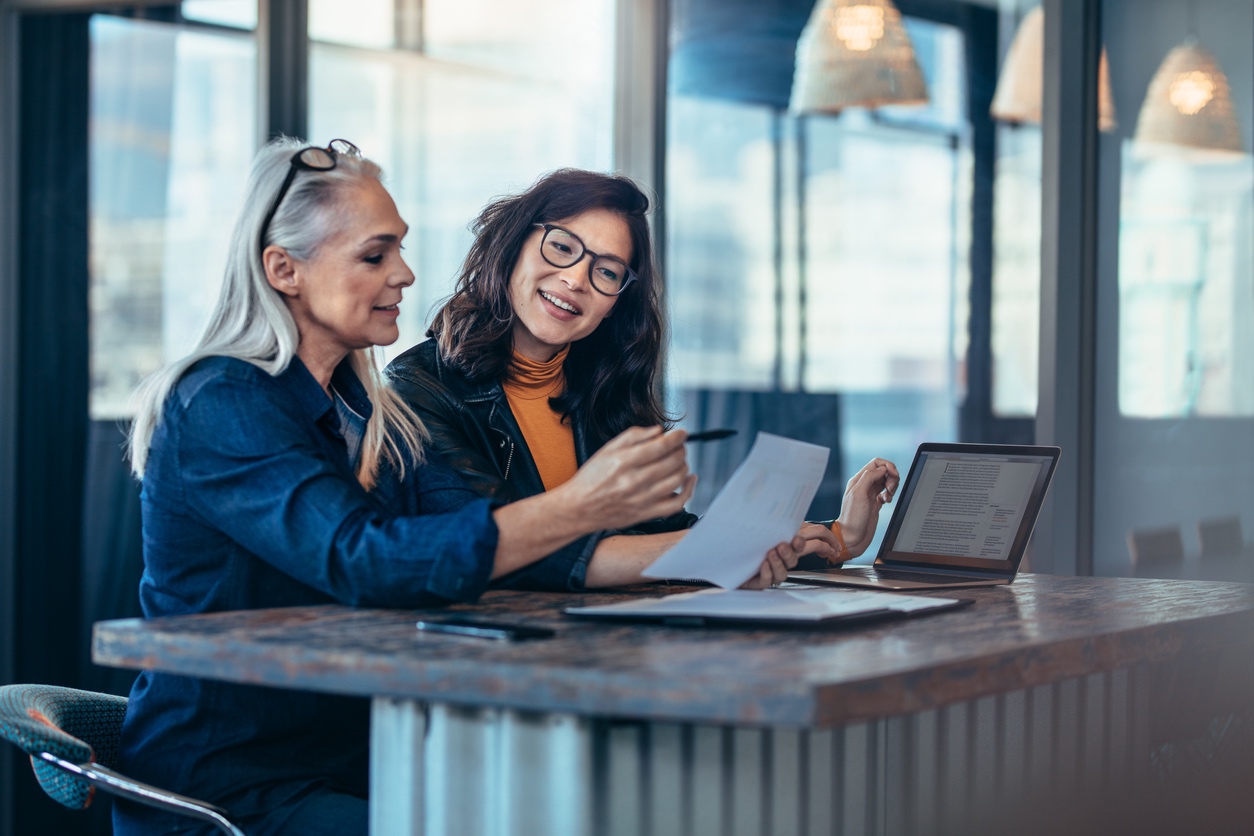 IMPROVE EMPLOYEE RETENTION
Many businesses lack a clear framework for quantifying the cost of employee turnover.
However, we know it's usually cheaper to retain an employee than to hire a new one. Research from Oxford Economics found that the greatest expense usually comes from the drop in productivity caused by the time it takes for new recruits to get up to speed. The cost of advertising for the role, agency fees, HR and management time, all contribute to the cost of finding a replacement.
Allowing your team to work from home can reduce turnover. Part of this comes down to retaining talent when employees relocate. But studies have also shown that employees of companies offering Anywhere work are more loyal. In fact, research shows that 36% of employees would choose flexible work options over a pay rise. And that's not to mention the increased number of people actively seeking positions with more flexible work options.
ATTRACT GLOBAL TALENT TO BOOST PRODUCTIVITY AND REDUCE COSTS
It's a simple truth; when you hire local, you have access to local talent. When you hire Anywhere, you gain access to a global talent pool.
The attraction of working from home makes for an increase in both the quality and quantity of applications you receive. As a result, you'll be able to hire the best candidate for the job, instead of the best candidate in your local area.
With the right people working in your team, you're likely to see an increase in productivity. Hiring employees in different areas also means you'll be able to work across different time zones. This way, you can increase your organisation's operating hours without burdening people with overtime, which helps improve organisational cost efficiency.
Hiring people from areas with a lower cost of living can also significantly reduce labour expense. Paying local rates to employees in different countries or cities allows you to save money while offering a competitive salary for their location.