It's no secret that team collaboration is essential to your company's success. But, as any business manager knows, it's not easy identifying how to do this when your team works from home.
When your team are used to sharing an office every day, shifting to digital collaboration raises new communication challenges. People often worry how they'll bounce ideas off their colleagues, work on group projects, and share the small, everyday experiences that spark great ideas.
These are all perfectly reasonable concerns, particularly if you've never worked this way before. But there are several steps you can take to ensure your team collaborate effectively while taking advantage of the opportunities of working Anywhere.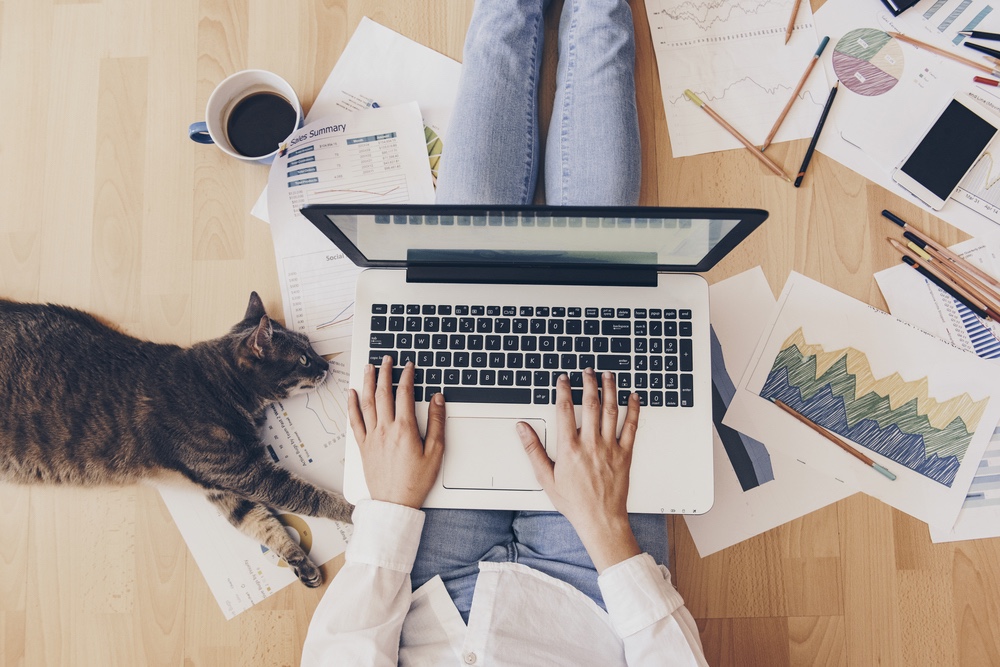 CHOOSE THE RIGHT COLLABORATION TOOLS
So what's the first step to improve your team's collaboration skills when they're working from home? Before you do anything, you need the right tools.
Cloud-based instant messaging software allows your team to communicate with each other in one-to-one messages or via group chat streams.
If you're using a team chat tool for the first time, try to be consistent and use it as much as possible. This is particularly vital if your team members were used to communicating via email in the past. With the right instant messaging software, everyone can collaborate in one place. Simultaneously, your team won't have to keep track of conversations across different mediums.
Choosing the right video tool is also vital. It's best to choose a tool where you can share a simple URL and go. This allows your team to avoid downloading too many applications while simplifying collaboration with those outside your organisation. Many chat tools already have a built-in video feature, so keep this in mind when selecting a product.
A task management tool can also facilitate team collaboration on various projects. These can show the various projects your team are working on and upcoming tasks yet to be completed.
Many of these tools also have integrations with other essential applications. There tends to be some variation in the features of some of the more popular products. For this reason, it's best to trial a few different products to find the right one for your team dynamic.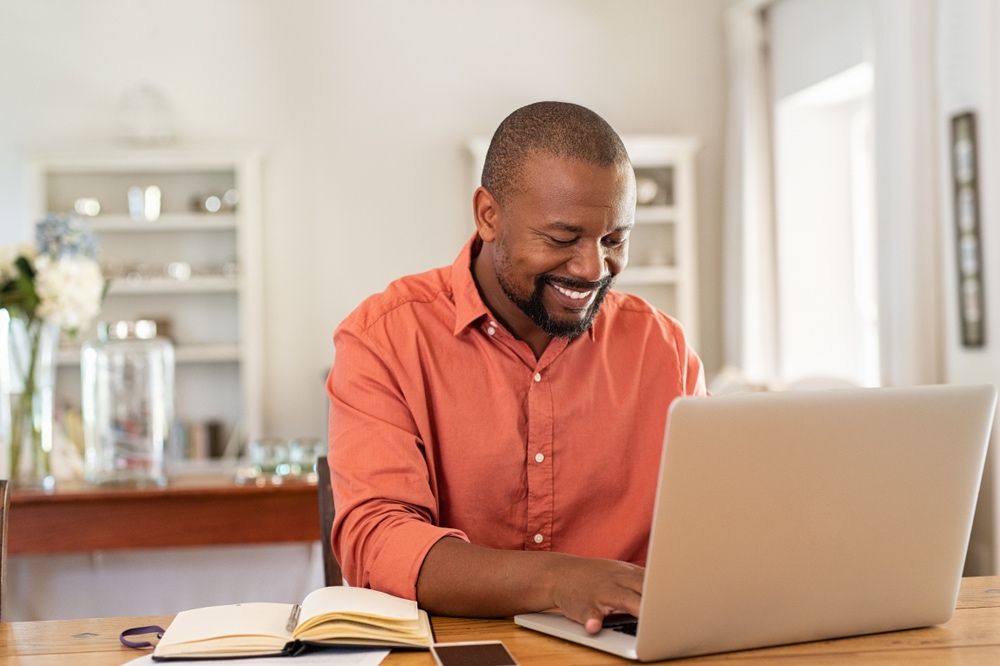 SET COMMUNICATION EXPECTATIONS
It's important to set the right expectations when it comes to communication within your team.
First, you should establish obligatory online hours. Will your team stick to standard office hours, or is there some flexibility in how individuals structure their day?
Consider things like overlap time with colleagues in different time zones. This will have a major impact on people's availability to attend meetings. Setting these guidelines early ensures people are aware of when they can reach colleagues to collaborate.
Next, ensure that everyone knows how they should communicate. If you're using more than one tool for team collaboration, provide examples – especially for new colleagues – to show the different ways to use each tool.
Consider establishing minimum requirements for team engagement. This could include setting target numbers for daily check-ins or status updates to be shared.
When everyone understands working hours, the appropriate communication tools and engagement frequency, collaboration becomes simple, effective and rewarding.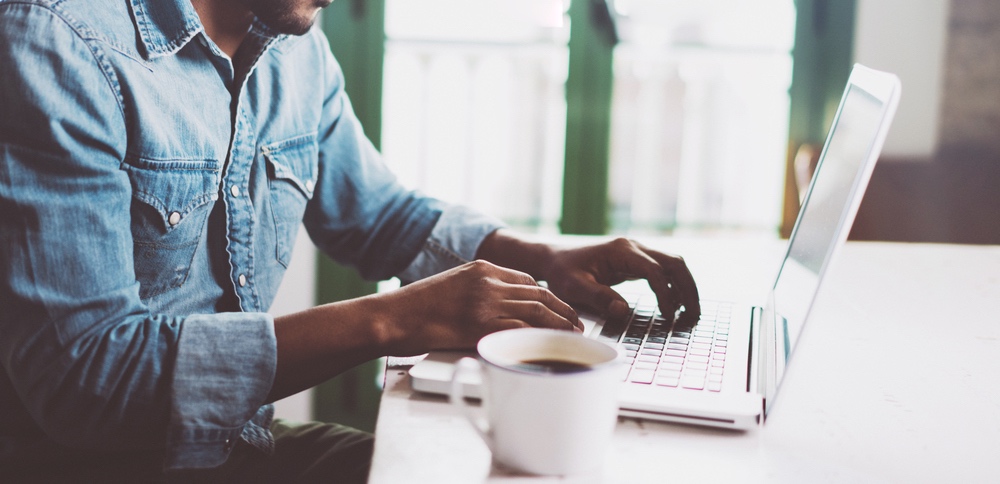 ESTABLISH ASYNCHRONOUS COMMUNICATION GUIDELINES
Does your team include members in different time zones? It's even more vital you first establish a way of working that allows everyone to be included.
When you hold meetings, even if some of your team are co-located, have everyone join the meeting independently via a video call. This prevents divisions from forming between those in the same location and those who are distributed.
Joining calls separately also allows for better clarity, as everyone can properly hear each other. This also limits confusion over who is speaking at a particular time.
Try to rotate the times of your meetings to ensure the same people aren't consistently inconvenienced joining out-of-hours calls. It might be easier to schedule meetings at times that suit the majority of the team, but this isn't fair to those in different time zones. Above all, this approach promotes collective importance, where no group's needs are prioritised over others.
It's also important to use the right tools for asynchronous collaboration. Keep this in mind when you're first selecting your team collaboration software and setting communication expectations. You'll want to ensure that whatever communication, project management, and file-storage tools you choose can be used to your advantage.