We sat down with Taylor Coil, Marketing Manager for Tortuga Backpacks, a company that produces backpacks for city travellers.
Tortuga has employees from all parts of the world; from America all the way to China.
Tortuga's flexible, forward-thinking work culture and well-made products have been recognised by The New York Times, Business Insider, Wirecutter and Entrepreneur magazine.
Although their distributed work culture has its challenges, it also has its rewards. Taylor shows how working Anywhere for Tortuga allows her to maintain choice over her lifestyle and to live life on her own terms.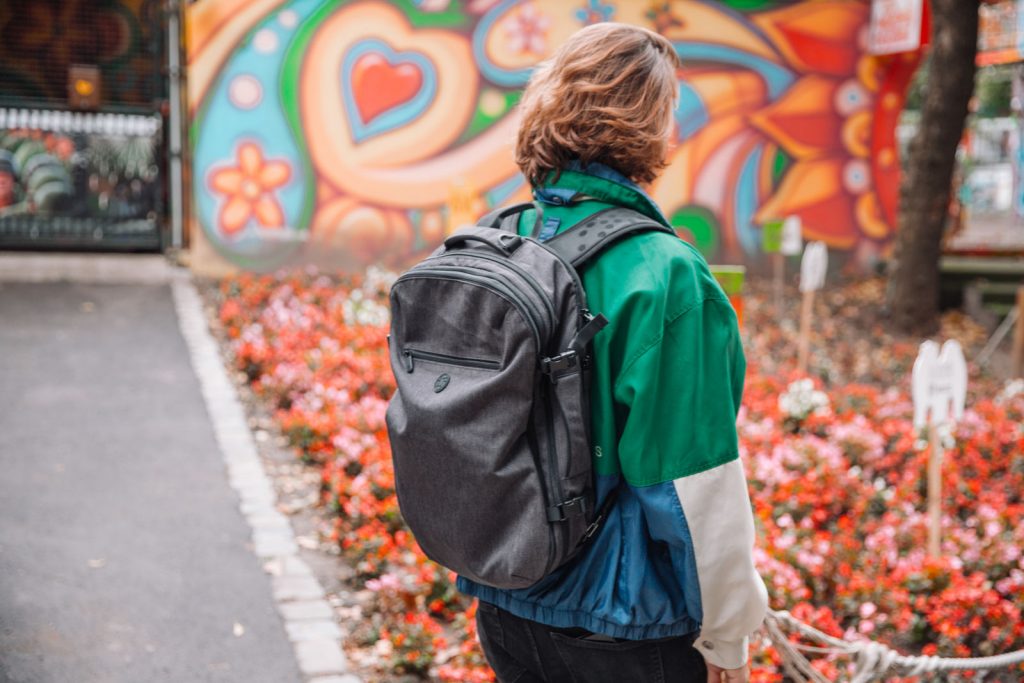 ON EXPERIENCES BEFORE THE BUSINESS
Can you tell me about your professional background? What led you up to where you are now?
In my early full-time adult career, I was a consultant for startups. My work was all office-based and involved very-long hours.
I did this for about 5 to 6 years and I was in a constant state of burnout.
The American work culture is this: if you're not exhausted and sprinting all the time, then you're not worthy.
When I was an early twenty-something, I definitely bought into that narrative.
Then, at the age of about 25 or 26, I had this sort of enlightenment, where I changed everything about my life in a very short period of time.
Why?
I think it was coming to terms with the fact that I didn't agree with the way I was living.
I was working all the time and feeling stressed. I found myself striving to have 'busy' as a badge of honour.
So, I quit my job.
I got a remote marketing job with Tortuga. I worked and travelled around the world for about 8 months.
Following this period of constant travelling, I decided that lifestyle wasn't for me.
I realised that I would rather have a home-base and travel occasionally, instead.
Now, I work for Tortuga while living in New York. And, every so often, I go away.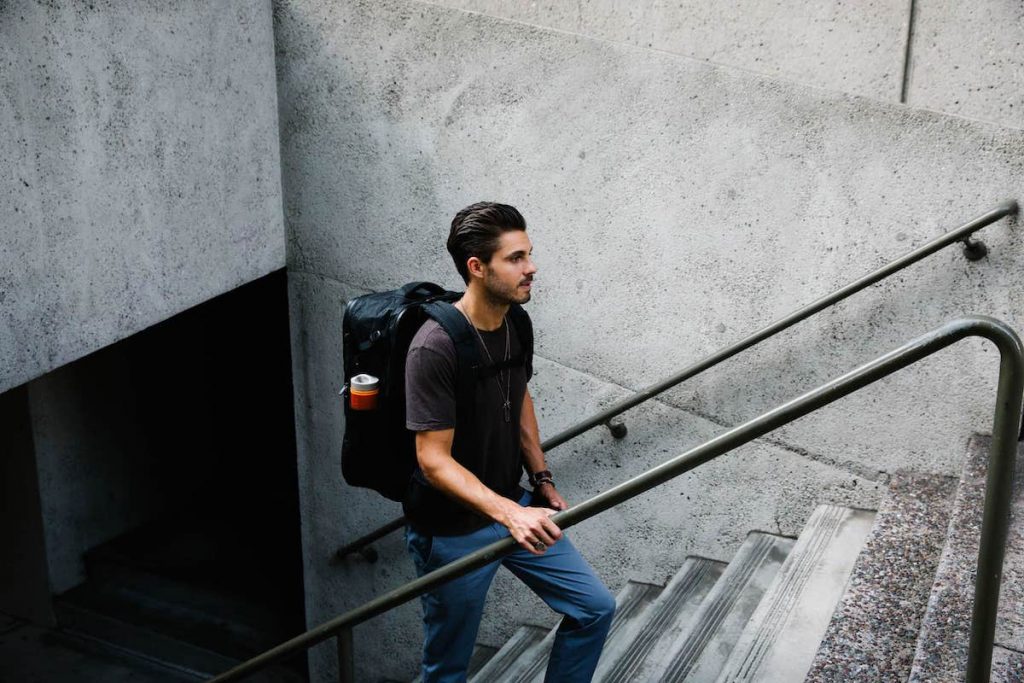 Did you look for remote work because you became disillusioned with the extreme work ethic in American culture?
Well, it was a lot of things. I knew I wanted to travel. I had never been to Europe. In fact, I had rarely been out of the country.
All of sudden, it felt ridiculous to me that I was putting travel off. That I was sacrificing travel in the name of literally everything else in my life. I grew up with my career in the digital age, where literally everything in my job had to do with being online.
I rarely had an in-person meeting; all my clients were in different cities. My work was essentially Anywhere. I saw the futility in trying to convince myself that being in an office, surrounded by other people was important.
Around this time, I started to read this literature about how open offices are extraordinarily distracting for certain personalities (my personality, in particular).
It also struck me that it was ridiculous that I had 5 vacation days a year and I was using them to just take a breath and prepare to sprint again, instead of actually trying to enjoy my life in the day-to-day.
Ultimately, all these factors came to a head and lead me to remote work.
How come you decided that travelling and working all the time wasn't for you. Why did you decide that you'd rather have a home base?
It gets to some deep psychological notions, I think.
When you don't truly feel like you have a home, you can feel a bit listless in life. Even, if you're grounded in relationships and grounded in a career.
For me, it felt very much felt like I was drifting and I didn't want to feel that way. I wanted to feel rooted in some kind of routine, I suppose.
I didn't want to live a life of constant change. It felt like I was still sprinting but in a different way.
Now I have a home base in New York City and that works for me. Here, there is routine in day to day life.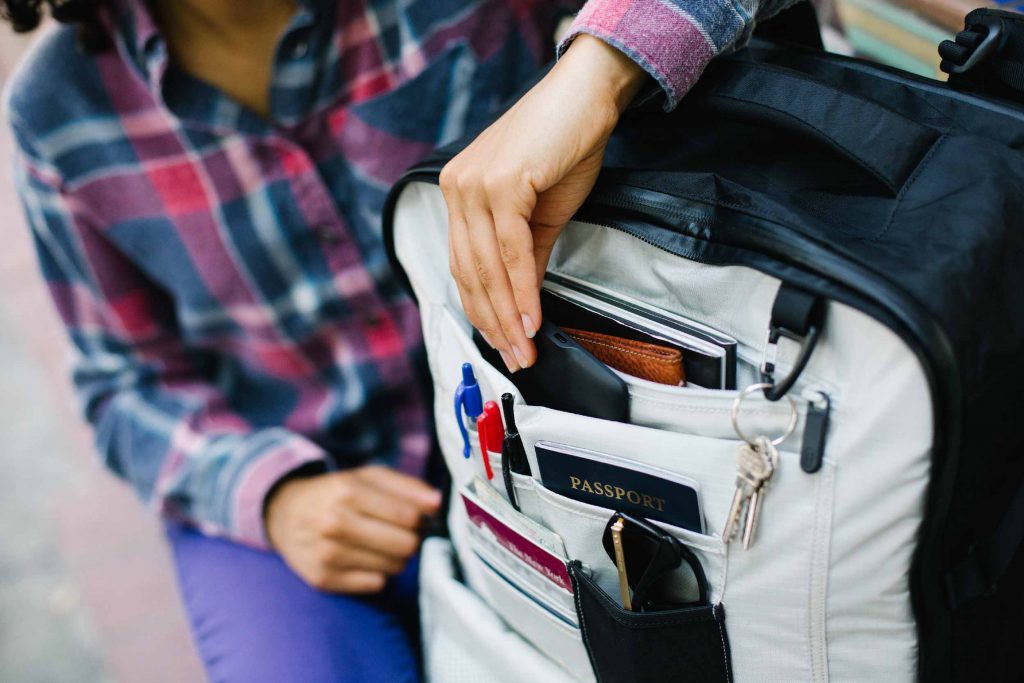 ON THE DECISION TO SET UP THE BUSINESS
How did Tortuga come about?
When our two co-founders were about 22 or 23, they went on a backpacking trip to Europe. Our CEO, Fred, was working at Google at the time and our other co-founder, Jeremy, had just finished film school.
Jeremy's backpack literally broke on the first day.
And Fred, he had one of those really huge, backpacker backpacks. He found it so incredibly frustrating to use during the trip because he would have to dump all its contents onto his hostel bed every night. Then, he would have to stuff it all back in. There was no way to organise it all.
Their backpacks were also never 'carry-on'-sized for flights.
It was a nightmare for them.
When they came back, they couldn't find a backpack they needed for travelling.
They thought, "there must be a better way to carry everything."
In the end, they made a backpack that met all their needs.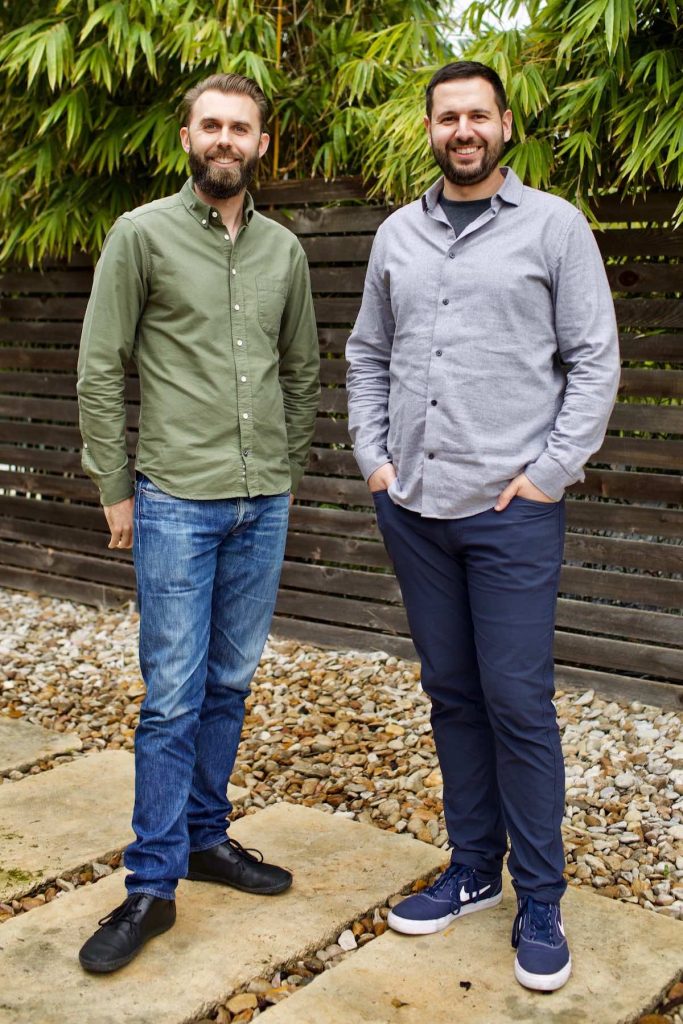 Can you tell me what Tortuga does exactly?
We make travel backpacks for true, city travellers. We have quite a niche market.
There's the typical hyper-backpacker audience who are hopping between hostels with an enormous, 60-litre backpack. They, quite often, get sick of carrying the weight around.
Then, there are those who travel with rolling luggage. And, if you have ever hopped from city to city with a suitcase, it's very easy to see how frustrating it gets. Particularly, when going up the stairs and when walking over cobblestones.
Our lightweight travel backpack blends the organisation of a suitcase with the portability of a backpack.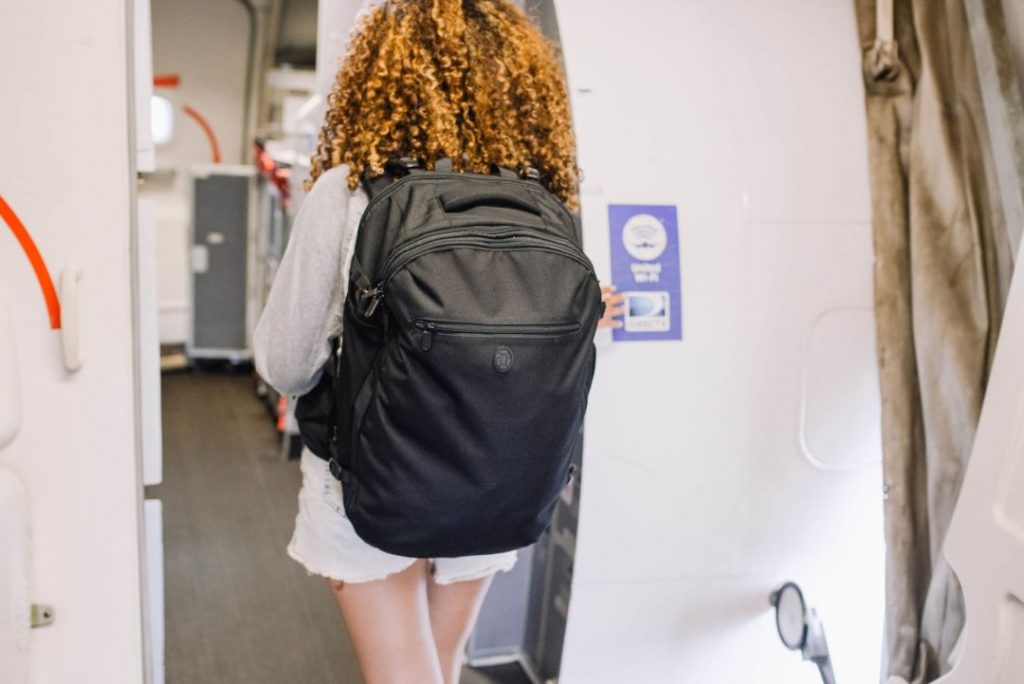 Photo by Oliver Best
ON TORTUGA'S MISSION
On your website, you state that your mission is to "live, work and travel on your own terms". How did this mission come about and why is it so important to Tortuga?
We believed in your life dictating how, where and when you worked, not the other way around. That's because, so often, we move our entire livelihoods around a job. We move our schedules around a job.
Our entire existence is dependent on our workplace.
We didn't think that's the way the world should operate. Work is not necessarily the most important thing in the world.
I read that Fred, the co-founder, hated working in a normal job. Did his desire to create these backpacks facilitate the lifestyle he wanted?
It's funny, Fred sometimes said he created a remote company by accident.
When the company first started out, our two co-founders were in two different cities. Fred was in San Francisco and Jeremy was in Los Angeles.
Neither of them wanted to move at all; they both loved where they lived. I think Fred stayed put out of self-interest, in the beginning. He then slowly realised that his preference for how to live and how to build a company was shared among the others in the team.
They built a remote company around their desired lifestyles. They didn't realise that, at the time, it was a revolutionary concept.