From a small, bustling coffee shop in the heart of Portugal, Stefania Chiorboli joined us over a video call to talk all things Anywhere work.
As a former Product Owner at Booking.com and HR Wrangler specialising in People Happiness at Automattic, Stefania has a wealth of experience supporting people in the transition from the office to Anywhere.
In between her new passion projects, including setting up a distance learning centre for teenagers and working with The Yoga Hood, the Italian Language and Literature graduate took some time out from her busy schedule to have a chat with us.
STEFANIA'S JOURNEY TO ANYWHERE WORK
For those who don't know you, tell us about yourself and your professional background.
I was born in Italy. I studied liberal arts and literature at university and I moved to Amsterdam when I was twenty or twenty-one where I stayed for around twenty years overall.
I started, in Amsterdam, working with international companies so I always had the luxury of having different teams around me, working with people from all over the world, which I really loved. And I was a team leader and manager of customer support teams.
After that, I joined Booking.com and stayed there for a long time. When I joined them, they were very small so we all had a lot of flexibility and I was able to do many different things. In the last three years, I got into product. I was a Product Manager. I was working with an Agile team, and we were shipping products related to the customer experience.
I enjoyed that a lot but at some point, I started missing the people side of things and, at the same time, because of a lot of other reasons, mostly related to my friends and family, I have family in Italy, I have kids in Amsterdam, I really needed a change.
I started reading about remote work [which we call Anywhere Work, see why] and, for me, it felt like the most logical thing to do. I started focussing on that and I developed more into the People Operations side of things. That was when I joined Automattic, a company that had already been working remotely for nine years, Automattic was formed like that, and that's where I learned about People Operations and remote work and how this new world of having people distributed all over and being online works.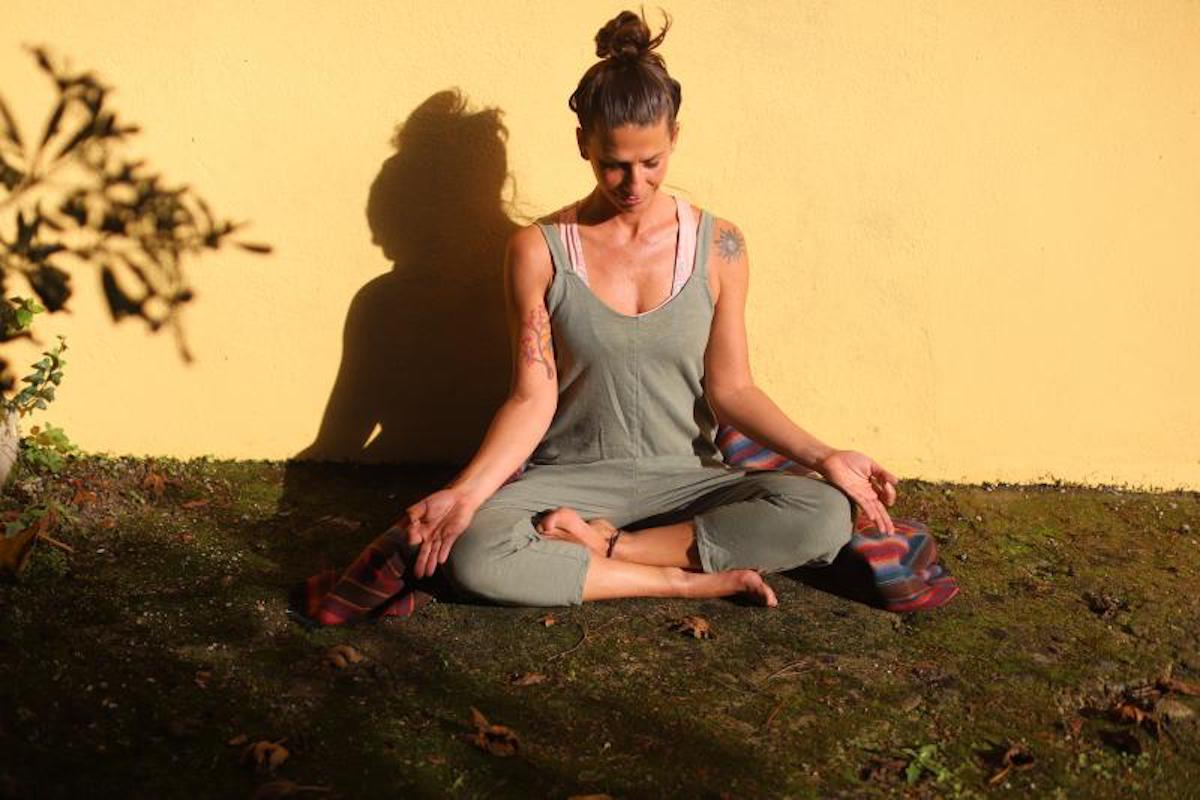 HOW ANYWHERE WORK IMPROVES WORK/LIFE BALANCE
You mentioned your work in People Operations. What was managing people like for you in a job where everyone was working from Anywhere?
To be honest, I think remote work makes almost everything easier.
Maybe its a function of my personality, but when you are in an office, there are a lot of extra things you have to worry about that are taken out of the equation when you work from home.
When you are working remotely, you can really focus on the talents and the personalities of the people you are working with and the output of the work.
Sometimes in the office, you would have that thing where everyone is looking if someone comes in at 9:01 am instead of 9 am. It doesn't really matter! Who cares, really?
If someone has small children, which I had as well at the time, then you need to say, 'I have to be there at 9 am, I can't be there before, because I have to take them to school, and then I have to pick them up, so I have to leave at 5 sharp.' Also, in the office, you have to be careful about what you wear and meet a kind of standard of dress or wear the office suit.
All these things you need to worry about when you work in an office completely disappear when you work from home. I find that it gives everyone an opportunity to really focus on what's important, to take care of themselves and their colleagues, and really learn their work rather than worry about the fluff around it.
I also think it radically decreases office politics. I haven't seen it completely disappear, but it for sure evens the field.
THE CHANGING CULTURE OF ANYWHERE WORK
Do you think employers are becoming more openminded towards the idea of Anywhere work?
There is still a hesitancy especially from employers who are in industries that traditionally aren't used to it.
It's easier for a tech startup to decide to work remotely from the start than it is for a financial institution, like a bank or insurance company, to transition.
I also see that it's becoming more popular. A lot of people want to work this way, and research shows that they're going to be happier and healthier, that productivity often actually goes up, that as an employer you have much more choice from a wider talent pool, you can increase diversity. You can do a lot more when you just let go of that initial hesitation.
The fear is still there. I think maybe it is an age thing, sometimes the older men are more stubborn with it, but soon employees are going to be so loud, demanding that this happens, and I think that it will just happen.
There will be a moment of transition where all companies will need some help like consultants helping them set up experiments and pathways and the right method for their specific business. But between now and ten years time, I can't imagine that people will still be forced into the office unless they have a specific job that they need to be there in-person.