We recently met with Annie Spratt, Community Manager of Unsplash; a website that shares royalty-free and copyright-free photography.
Unsplash is the brainchild of Crew, a marketing agency. In 2017, Crew let go of Unsplash as its popularity exploded.
The Canadian business now boasts 1 billion photo views per month and has become a source of inspiration for tech giants including Apple and Spotify.
Annie, based in the UK, is part of Unsplash's distributed team. Unsplash team members are located in the UK, America, France, and Uruguay.
Although working distributed has its challenges, it also has its rewards. Annie shows how working flexibly allows her to do what she loves whilst being around her family.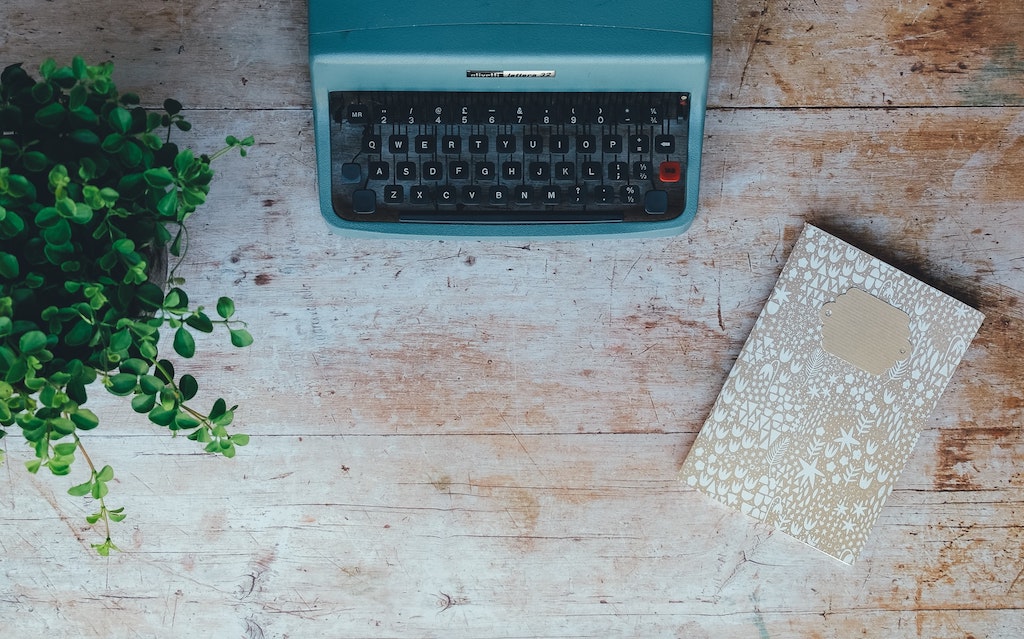 ON EXPERIENCES BEFORE THE BUSINESS
Could you tell me about your professional background? What led you to where you are now?
I started blogging (about being a parent and all that comes with it) around eight years ago.
After four to five years, blogging began to get really visual. It started to become more polished; people started to develop logos and really well-designed websites. They started to phase immaculate photography into their posts.
At that point, I realised that I needed to up my game. So, I bought a high-quality camera and started to develop my photography skills. I just thought, "why pay for photography, if I can do it on my own?"
I started to fall in love with photography through blogging. I began sharing my photos with the Unsplash community because, at the time, it seemed like a good place to get extra publicity for my blog.
It helped me get exposure; after being featured by Unsplash, I noticed a huge spike in extra traffic and followers.
So, I'd been part of the community, sharing photos there, for a couple of years when I saw the CEO of Unsplash tweet one evening. He was looking for somebody to fill a Community Manager role. I just dropped him an email and we went from there.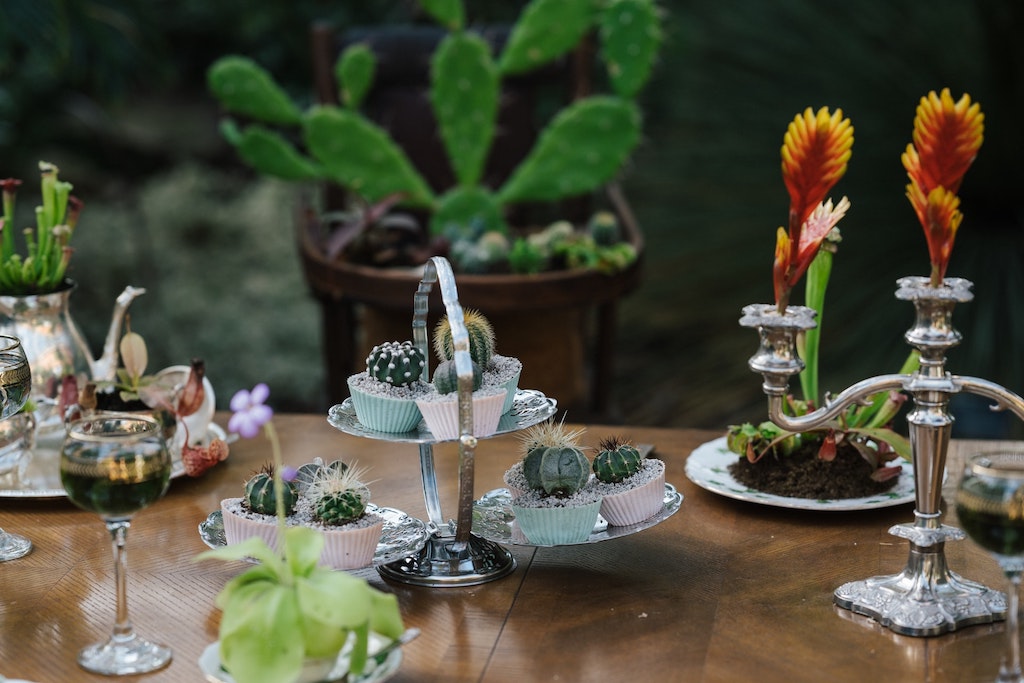 I wanted the role, in part, because I thought it would be cool to be the person who helps expose other people's photographic work. I wanted to give back after benefitting from Unsplash over the years.
I had four interviews with Unsplash, one with each of the co-founders. After going for the position, I started to discover that I had this whole set of skills that I didn't realise I'd gained through blogging.  Skills in planning, content creation, social media and promotion all led to me getting the role.
At the beginning of 2016 and at the age of 41, I started my job at Unsplash.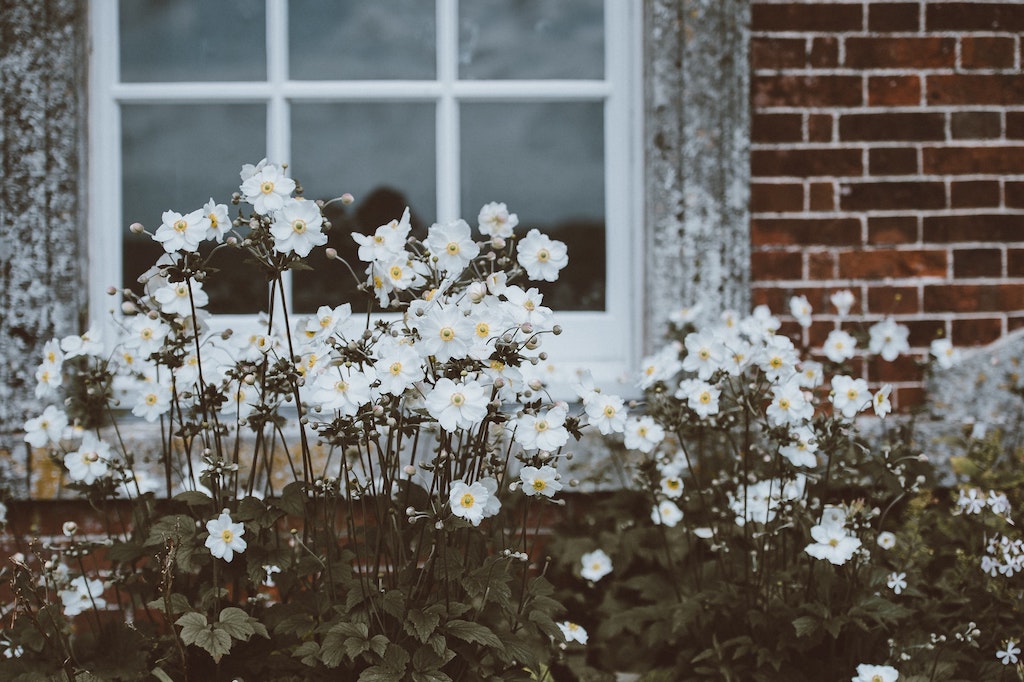 ON UNSPLASH
What is Unsplash and when did it start?
Unsplash is a copyright-free, royalty-free photo platform.
It started 4 years ago as a side project by Crew (a freelance web developer who founded Unsplash).
Crew were looking for some photos for their website and they couldn't find any. So they hired someone locally to shoot them.
After the photoshoot, the photographer just gave away the photos they weren't using on Tumblr.
Suddenly, the Tumblr page just took off overnight; there were hundreds of thousands of downloads.
After seeing how popular the Tumblr was, Crew moved it to a new website, called 'Unsplash'.
Then, when Crew was acquired by Dribble [in 2017], Unsplash became a company in its own right.
What do you think separates Unsplash from other similar copyright-free photo platforms? Is it just beautiful graphics?
I think Unsplash is a very personal community.
When you join, we email you. When you have a photo featured, we email you.
Hand-written postcards are also sent to community members when they first join up.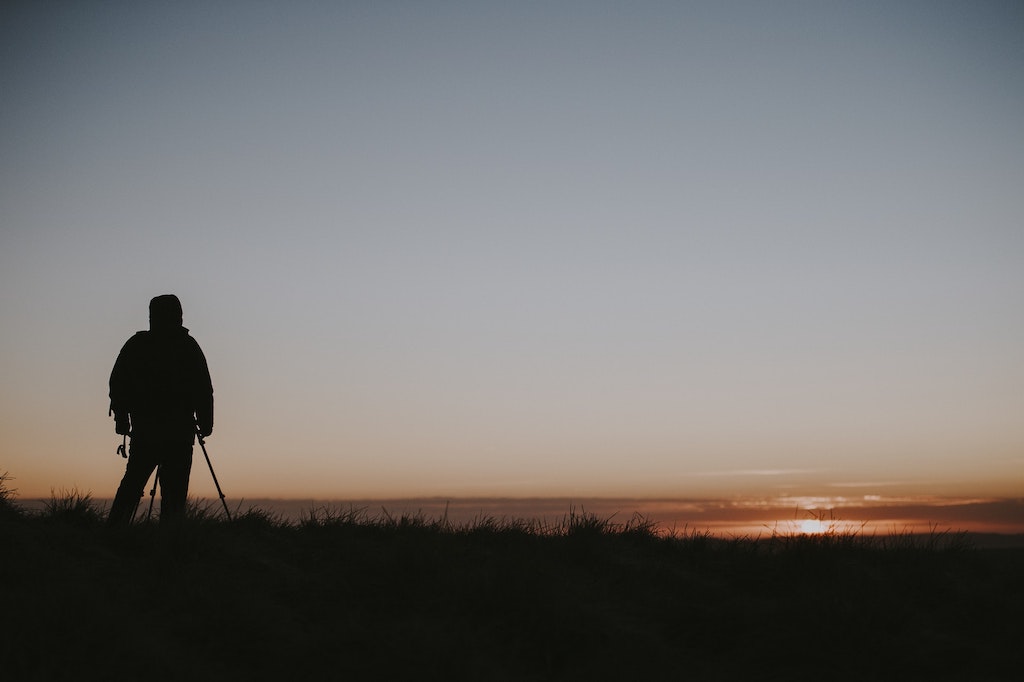 ON THE SUCCESS OF UNSPLASH
What has the growth of Unsplash looked like since you started with them?
It's gone off the scale; we've got 6 downloads per second at the moment.
Where have your photos been featured?
They have been featured absolutely everywhere.
We've also had people's photos on the BBC, on Spotify, on billboards, on album covers and on celebrity Instagram accounts.
Apple used a photo in one of their keynotes and One Republic used a photo on one of their album covers.
A community member was surprised that Donald Trump, the U.S President, was using their photo on his website!
Would you say Unsplash sort of caters for the blogging, vlogging, digital generation and that's why it's also become quite successful?
I think it caters to so many different people.  I know that there are 13-year-olds and 80-year-olds and everyone in between.
We receive emails from the older generation. Some say that they used to travel and now they can't as they've gotten older. Now, they say, they travel through our photos.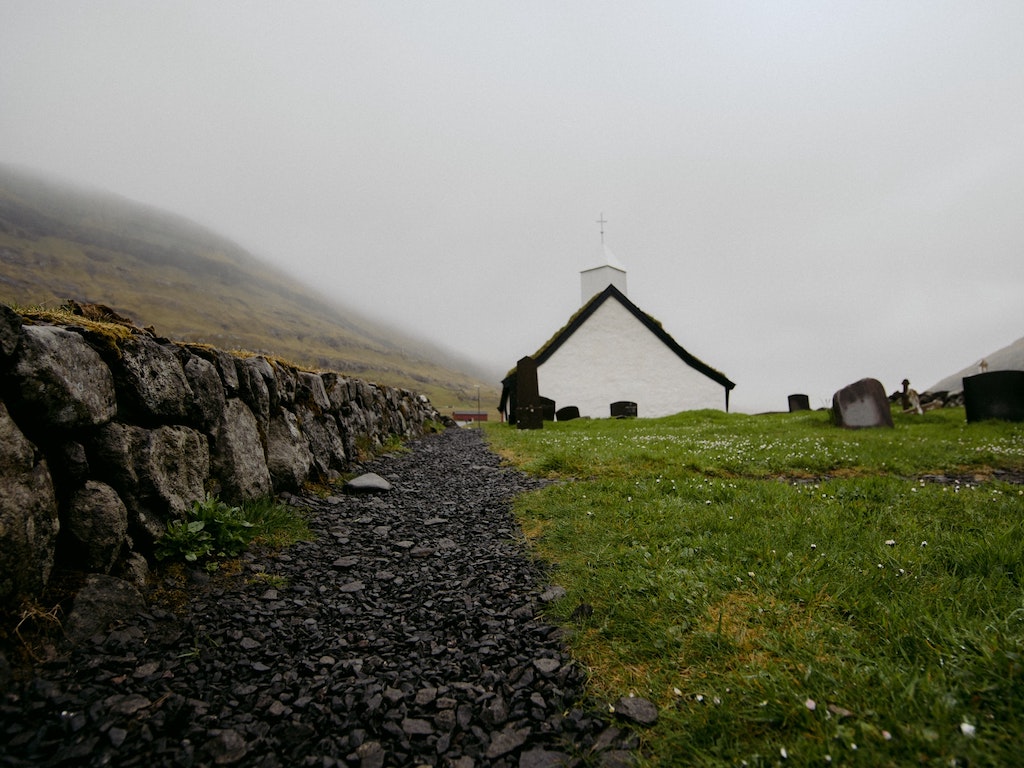 ON THE ROLE
What does your role involve?
Every photo that gets submitted through Unsplash passes a human, which is usually me. Part of my role involves looking at the 1,500 photos that come in every day.
Everything is then assessed and categorised in terms of where it can be searched for on the site and where it will be featured on the site.
That's why when you search on Unsplash, you will only get beautiful, beautiful photos. As opposed to other sites, where you might find yourself scrolling through many average-looking photos.
What do you like about your role?
Personally, I like the photos.
I get to sit down in the morning and look at inspiring photos from around the world. For a good three or four hours and I am completely in my element and totally happy.
It's amazing; being surprised and inspired every day. There's not a day that goes by where a new name doesn't come up in the community.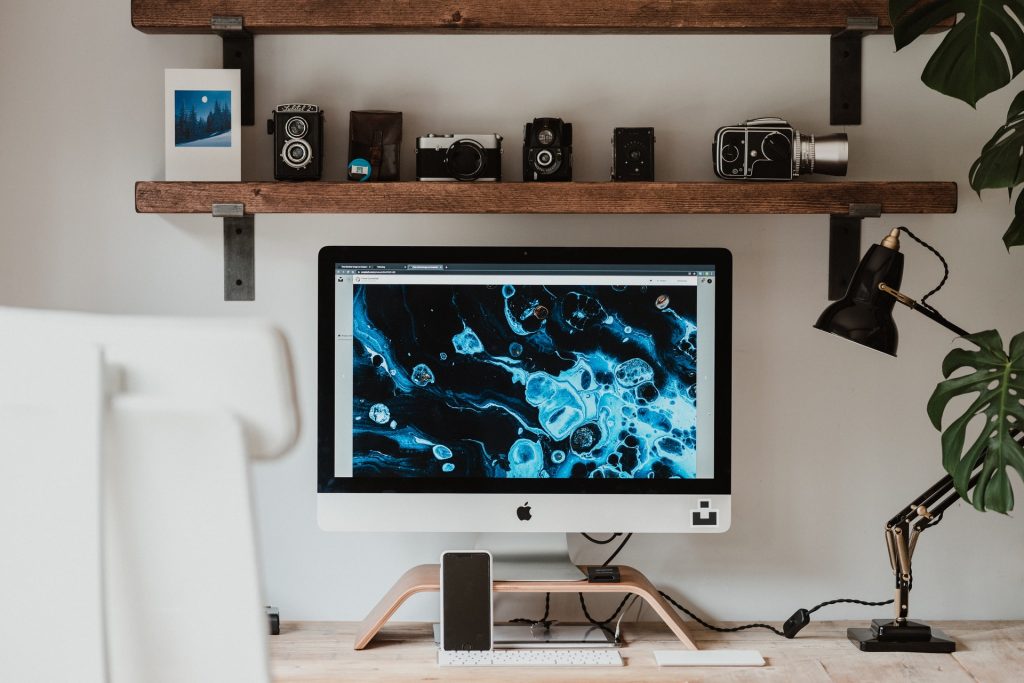 ON JOB FLEXIBILITY
How much flexibility do you have in your job? Where does your flexibility lie?
I've very good flexibility, especially around my family. If my children are ill, I can be near them during the daytime and then, I can work at night.
Unsplash is also very flexible when it comes to holidays. I have the opportunity to travel and work if I want to.
There is this whole company mindset around working. That is, you've got your role and you've got your commitments and you can get the work done however it suits you, so long as you get it done.
I know in the past, I've been away for a weekend and I worked while I was away. I woke up in the morning, worked through to lunchtime and then enjoyed Krakow (in Poland), for the rest of the day.
In the past, I've also woken up at 5 am to get work done before my children have gotten up. I knew that, by doing this, I could see their Christmas play in the afternoon and do things with them later on in the day.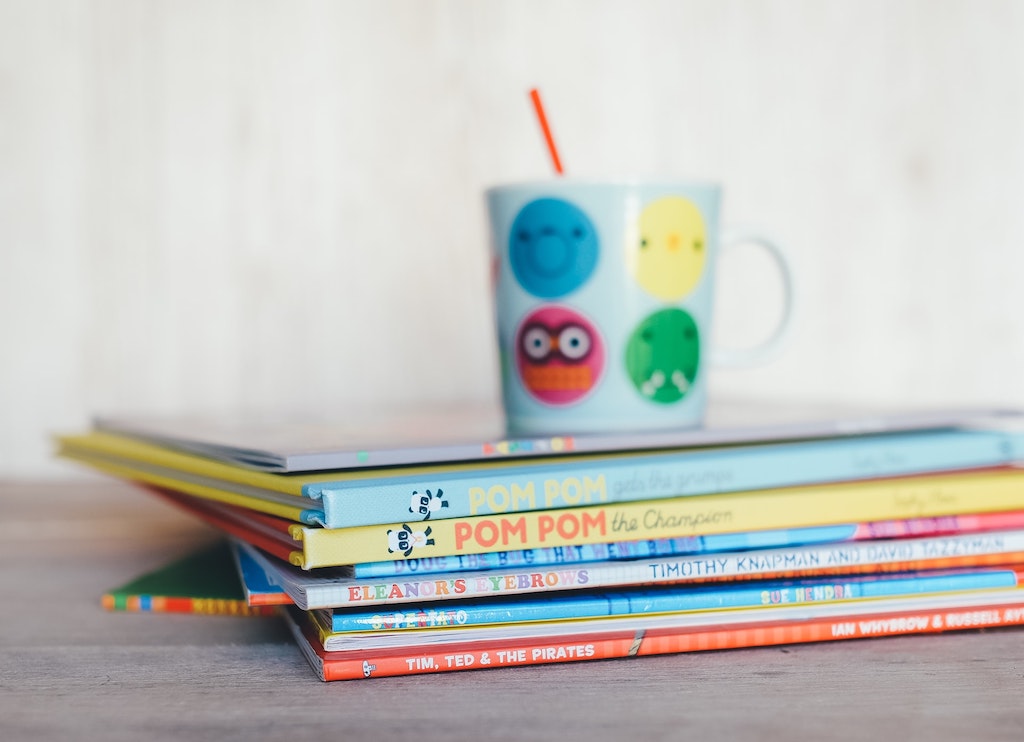 ON THE FLEXIBLE COMPANY WORK CULTURE
So, Crew and Unsplash are both flexible working companies. Is there any reason why they choose to work in this way?
The number one thing we consider when we're hiring anyone on Unsplash is what type of person they are. That is, what are their skills and how do they fit into the team? Are they passionate about Unsplash and what we do?
We wouldn't have the same people working for us if we didn't work flexibly. The flexible structure here means that we can handpick talent from around the world. Our team consists of people from Uruguay, America, France and the UK.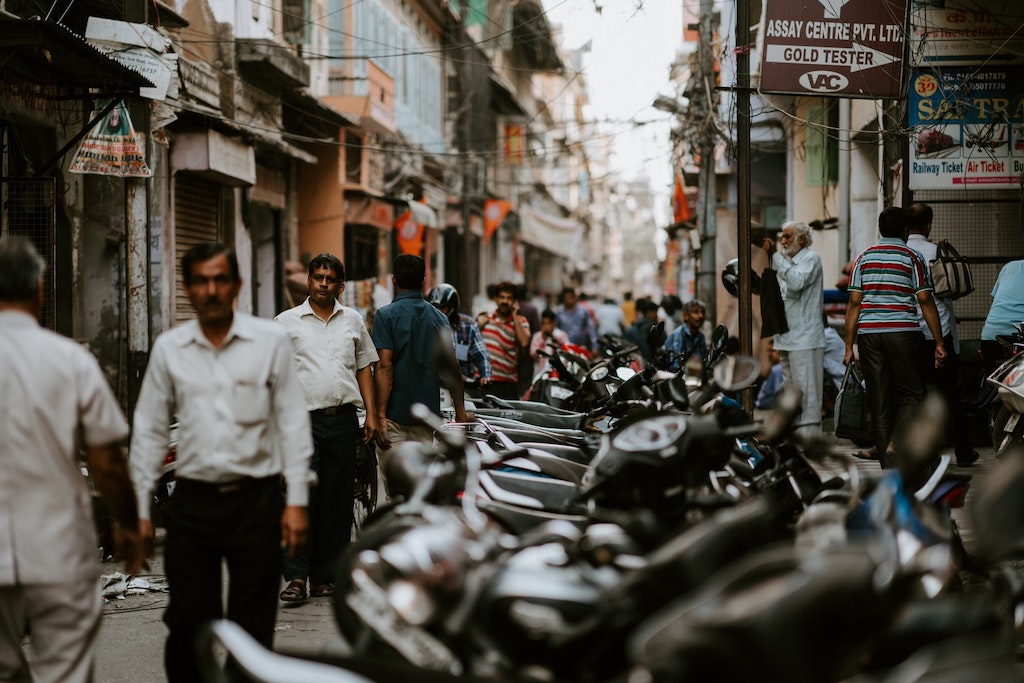 ON THE BENEFITS OF FLEXIBLE WORKING
What words do you associate with the term, 'flexible working'?
Fairness and equality.
Why those words?
I think that flexi-working companies are very non-discriminative and fair.
Nobody ever asked me my age or asked me about my familial or personal background, which was really cool.
My background was never a consideration. It was more a case of, "can this person do this job and are they the right fit?"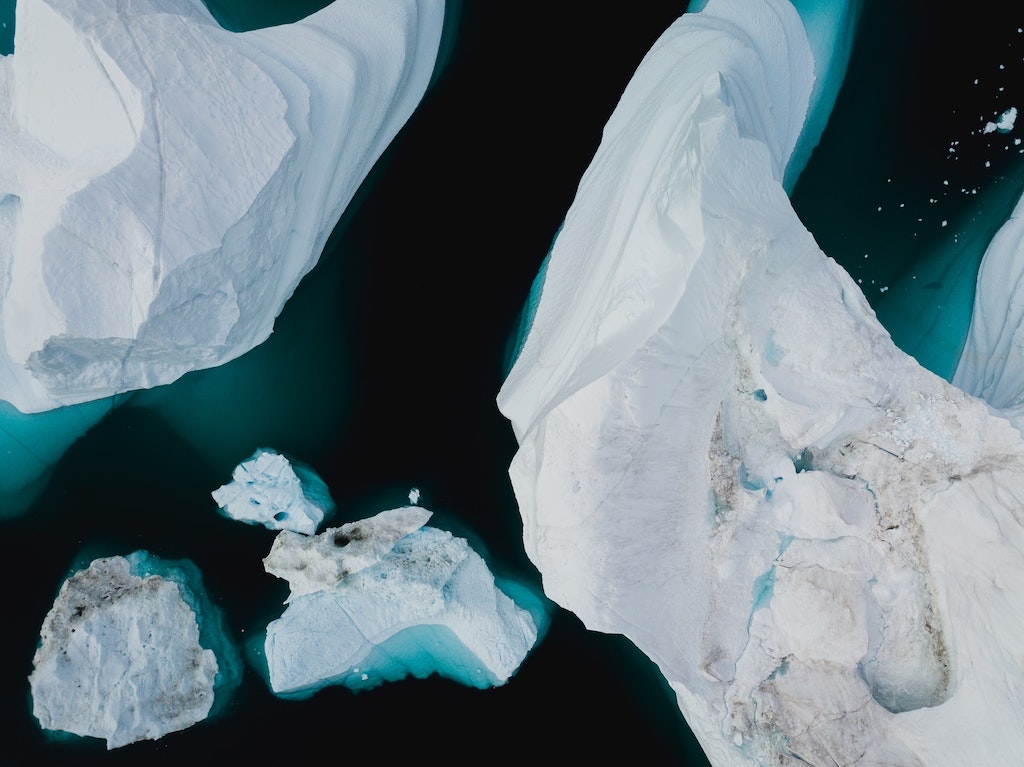 Would you say that job flexibility has given you a lot more options? Would you say that in a flexible job you are judged more on the quality and merit of your work rather than on your age or whether you have a family?
Oh yeah, absolutely.
There is no kind of discrimination at all when you are working flexibly. I don't have to ring up work and say that "I am not going to be in today because my kids have got flu."
I can change at a moment's notice without any repercussions.
You can make things work for you, that's one of the joys of flexible working.
Why else do you like flexible working?
Flexible working frees people from the constraints of working 9-5 pm.
I think flexibility makes people more creative and more productive. Personally, I find it a lot easier to work a couple of hours and then, take a couple of hours off.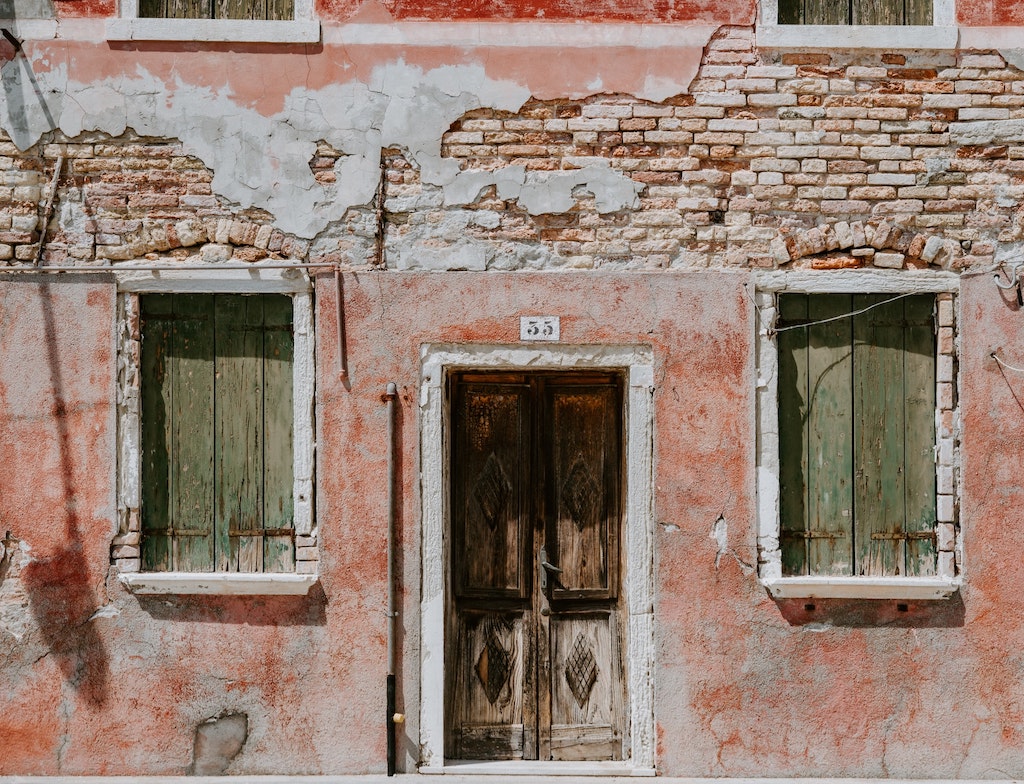 THE CHALLENGES OF FLEXIBLE WORKING
What would you say are the challenges of working remotely and in a distributed team and how have you overcome those challenges?
I think sometimes time zones can be an issue. I am in the UK and the majority of the team are five hours behind, so that was an initial thing to get used to.
I know that in the past when we had huge team meetings, we would have people in 6 different time zones.  This would mean that there would always be one person joining the video call at 1 am in the morning. They would be sitting there in their pyjamas.
Sometimes, it would be me sitting there in the middle of the night. I would have my sweatshirt on and, from the waist down, I would be in pyjamas and slippers.
If you're trying to do a whole team meeting online, in different time zones, it can be tricky.
Now, as we have grown, we have split down into smaller teams with 2 or 3 people, which makes video calls a lot easier.
Another downside of working distributed, for me, is that I don't have an office to go to. Over half of the team work in Montreal, where the Unsplash office is. They can come and go from the office as they please.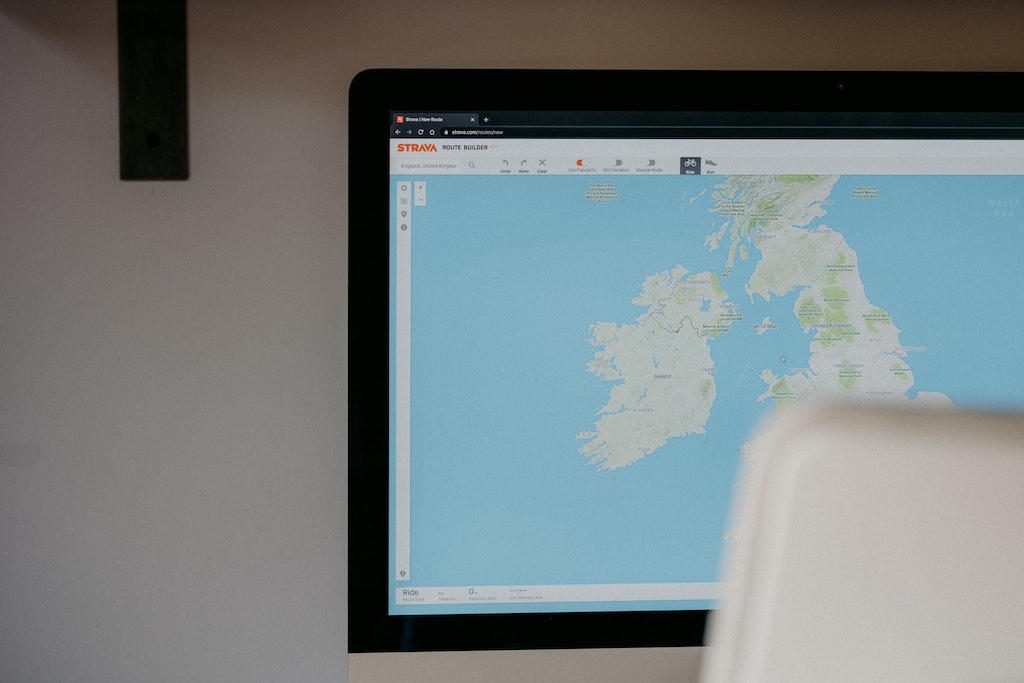 How do you work around that challenge of not being able to collaborate in a physical space?
We have little things we do.
We have small team meetings every week via video call.
Sometimes, a few of us leave the video call open and literally, everyone is just working while the call is on. It creates this background noise of people working and talking. It recreates the social nature of the office environment. It's nice.
Our whole team also meet up every yearly quarter; we all fly somewhere to work together.
Then we have company retreats a couple of times a year which bring people together as well.
The meetups can be anywhere. We've been to Florida and rural Canada.
Learn more about the tools that help your distributed team connect, communicate and collaborate Anywhere.